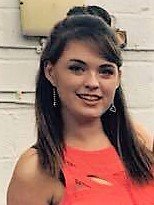 Multimedia journalist and author, living and studying in London.
All Posts
Kettle talks to The New Statesman Deputy Editor, George Eaton
George Eaton, deputy editor of The New Statesman, talks to Lucy Skoulding about breaking into the profession and why, now more than ever, we need skilled journalists to advance the truth and shape the debate.  George began his journalism career at Warwick University in 2005, where he was studying for a history and politics degree....