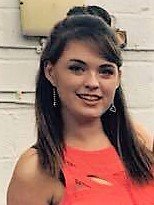 Multimedia journalist and author, living and studying in London.
All Posts
International art: An interview with Jonna Kina
Jonna Kina has a warm smile and a kind demeanour. Her passion for art is unquestionable as she dives straight into talking about her latest piece, Somnivm, on the walk to the filmic part of the exhibition. Jonna Kina, Somnium The piece, which is named after one of the first works of science fiction by...
Posted on: 21st April 2018
Category: