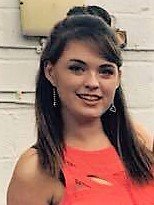 Multimedia journalist and author, living and studying in London.
All Posts
Project Period: The fight to tackle global period poverty.
Period poverty is a global problem and one that's not necessarily on many agendas. It is not a commonly known problem, perhaps because it is a taboo subject in some people's eyes. But this needs to change.  Lack of awareness might also be down to the fact the full extent of suffering because of period...