A fun day out
If you and your Valentine have an exciting day of activities planned which don't take place in a fancy restaurant, button yourself up in a bright and bold patterned shirt to show your fun side in some wavey garms.
We Are Cow, 'Art Deco Print Shirt Large;, £18.00
Pair with some fresh, new denim. Vintage looks laid back but stylish and will give you some room to move.
Topshop 'Blue Vintage Wash Stretch Skinny Jeans', £38.00
Finally, finish it off with some clean, striking Stan Smiths and a vintage cap.
Adidas Orginals 'Stan Smith Shoes', £67
Little and Large clothing, 'Cap', £25.00
Date Night.
A suit is the most obvious, go-to option here, but as the standard suit doesn't require any style advice, this is more of an alternative way to look smart.
Heading out for a fancy, romantic evening and expect your girl to look knockout. The only way to match this theme, therefore, is to pull your smartest clothes out from your wardrobe.
Dickie's work pants are smart enough to replicate a suit but are versatile enough to adapt to the mood of the day.
Dickie's 'Slim Fit Straight Leg Work Pant', $27.99 – $29.99
Add a shirt, yet again, because this is the strongest option for dressing to impress. This time however, avoid vivid patterns but opt for plain palettes or at least, a subtle check.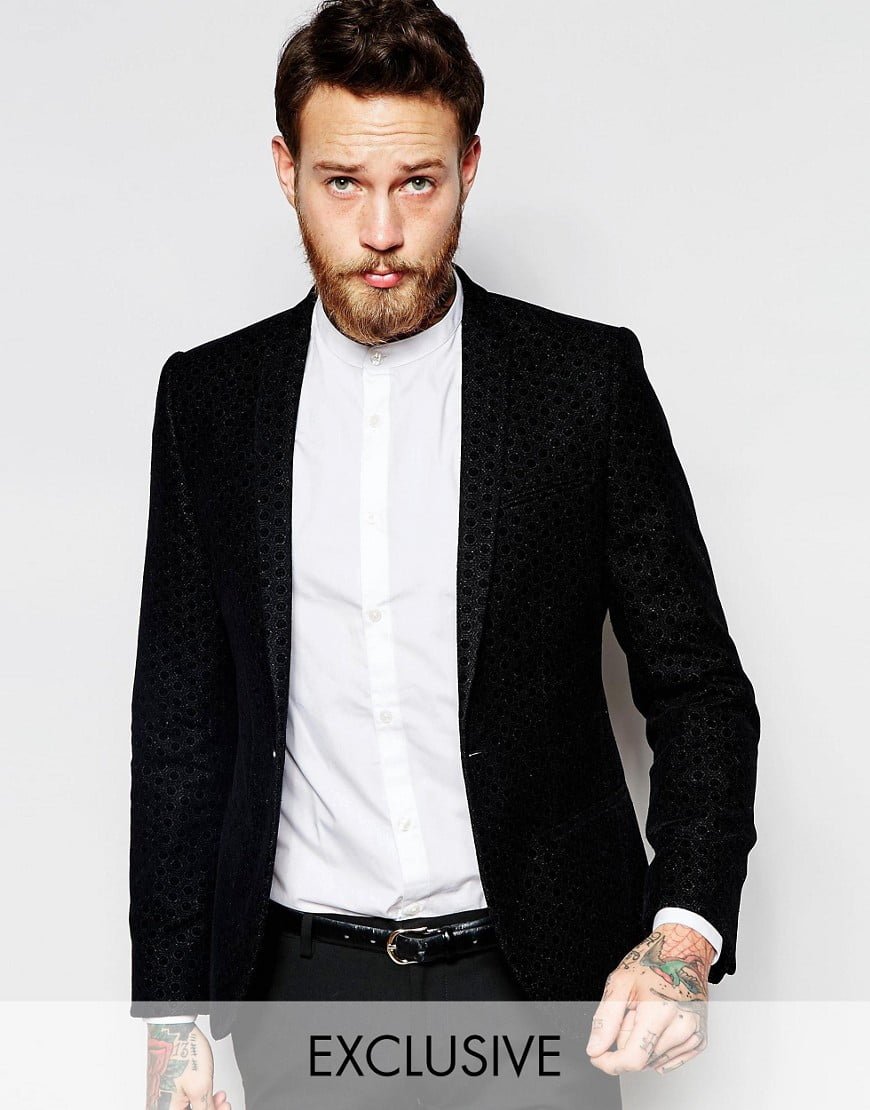 If you want to go all out add a blazer or tailored jacket.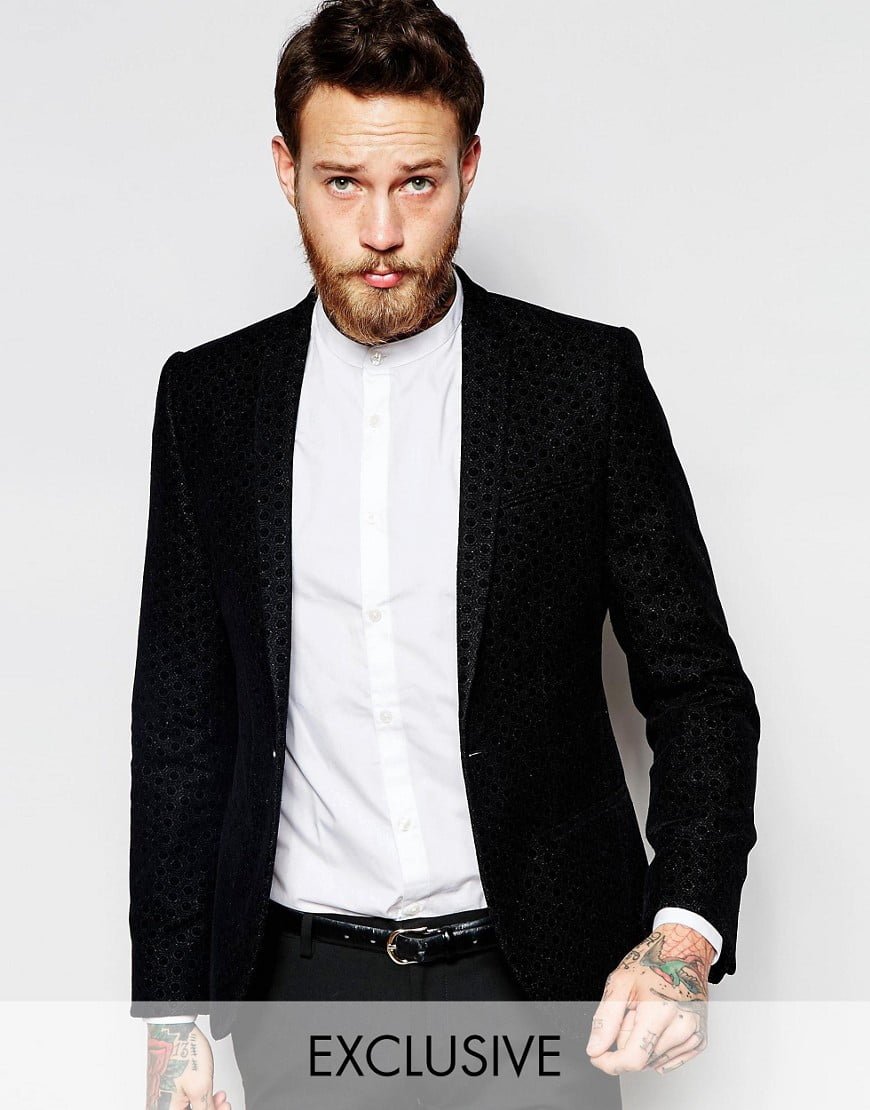 ASOS. 'Noak Blazer with Geo Flocking in Super Skinny Fit', £90.00
Dress down
Killer grunge can look just as good as a dressed up outfit. Pair a denim jacket with a huggable jumper, dark skinnies and boots. The Alex Turner vibes will make her swoon.
Cheap Monday 'Staple Denim Jacket Rinse Black', €80
Cheap Monday, 'Shatter LS Tee', €45
No Girls Allowed
Day out with the boys? Keep it casual and cool.
Jacket Adidas , £35.00
Cheap Monday 'Leisure Dawn Black', €50