English and Creative Writing student at the University of Warwick.
All Posts
Is "Incredibles 2" too scary?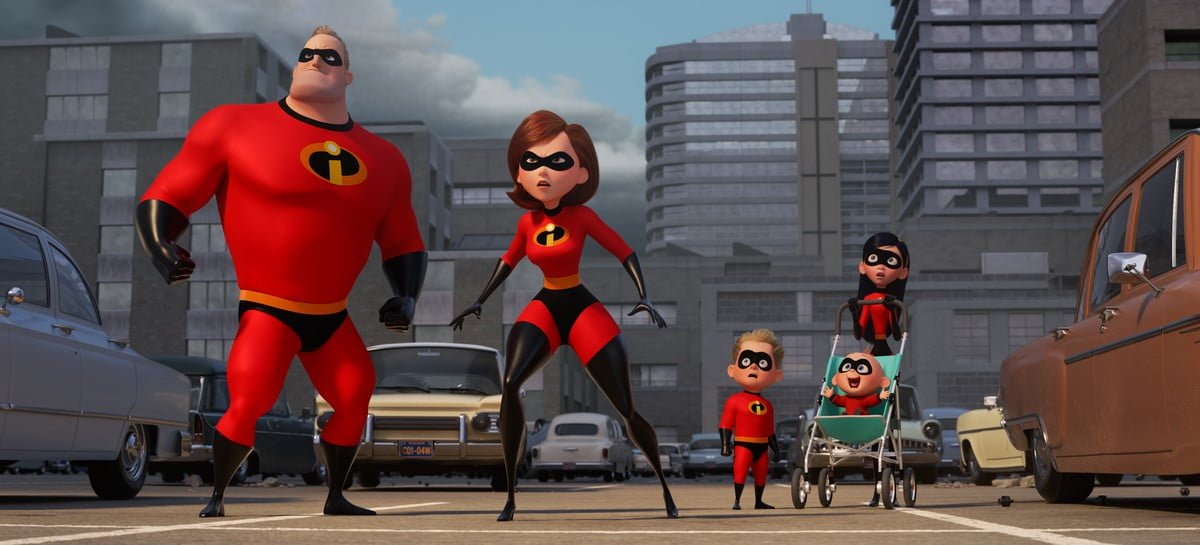 Yes, I was one of those #hyped university students clogging up the cinemas and social media with excitement for the long-awaited sequel to "The Incredibles" (2004). Due to the extent of millennial buzz, when I went to see the film, I wasn't surprised to be confronted with a scene faintly resembling a school reunion. The...
Posted on: August 9, 2018
Category: