All Posts
Fluffy novels: Why you don't have to read Dante on the beach
Saved in many a phone, notebook or wall-poster is a list of books the owner swears they will read before they die. Heavily featured on this list will be the classics: Austen, Steinbeck, Wilde. Maybe some more modern but hard-hitting novels such as The Handmaid's Tale and The Book Thief will make it too. Nearly...
120 minutes of nature for a better life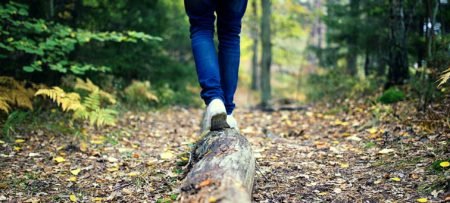 Fresh air, peace and quiet, cute little animals; the idea that being in nature can make you feel good is hardly controversial. But recent research led by the University of Exeter and published in Scientific Reports claims to have found the minimum amount of time we need to spend in a natural setting to feel these...
Posted on: 9th July 2019
Category: