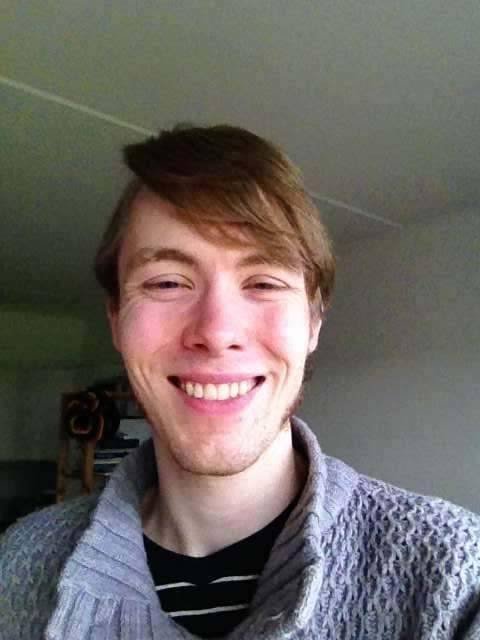 BA in History and English from the University of Copenhagen, Denmark, with study-abroad semester at the University of São Paulo, Brazil.
Specialization in International Relations with emphasis on American foreign policy.
Foreign policy analyst for Kongressen.com focusing on U.S. relations with Latin America.
All Posts
UK seeks to expand global power projection in post-Brexit era
With the world holding its breath as the crucial parliamentary election on Prime Minister Theresa May's proposed Brexit-deal approaches, the British defense establishment appears preoccupied with crafting a more global posture for Britain's military post-Brexit. At the end of December the British Minister of Defence Gavin Williamson claimed with enthusiasm that Brexit could augur in...
Posted on: 12th January 2019
Category: