All Posts
Were the BBC were right to Interview Arron Banks?
Much has been made of the BBC inviting Arron Banks onto the Andrew Marr show on Sunday, given that just two days earlier he had been referred to the National Crime Agency over problems with his funding of the pro-Brexit campaign group Leave.EU. Prominent Remain figures, and now People's Vote campaigners, led by Lord Andrew...
Posted on: 9th November 2018
Category:
Five things you need to know about the Budget
On Monday (29 October), Philip Hammond delivered his third budget as Chancellor. Here's five things you need to know: 1) Austerity is coming to an end After Theresa May announced at Tory party conference that austerity was 'over', the Chancellor was under significant pressure to find the money to fund the cash injection into public...
Posted on: 1st November 2018
Category:
Politics Live: the all-female cast is not the problem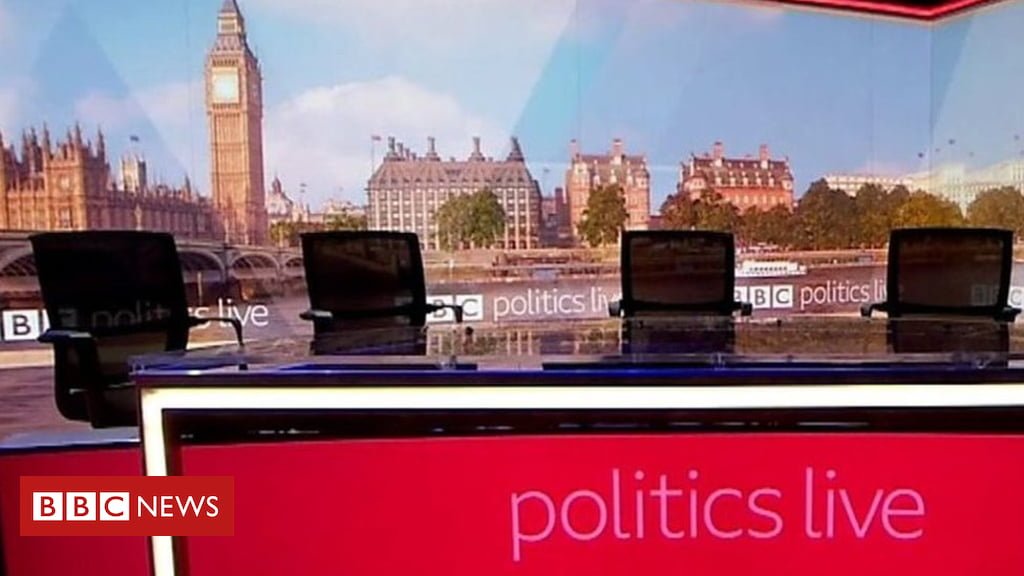 The BBC refreshed their politics coverage over the summer, discontinuing the long-running Daily Politics show in favour of Politics Live, a new take on politics coverage. Much of the initial reaction was centred around the all-female panel featured in the first episode. The outrage around this, mainly from men on Twitter, is of course ridiculous...
Posted on: 7th September 2018
Category: