All Posts
The importance of literary places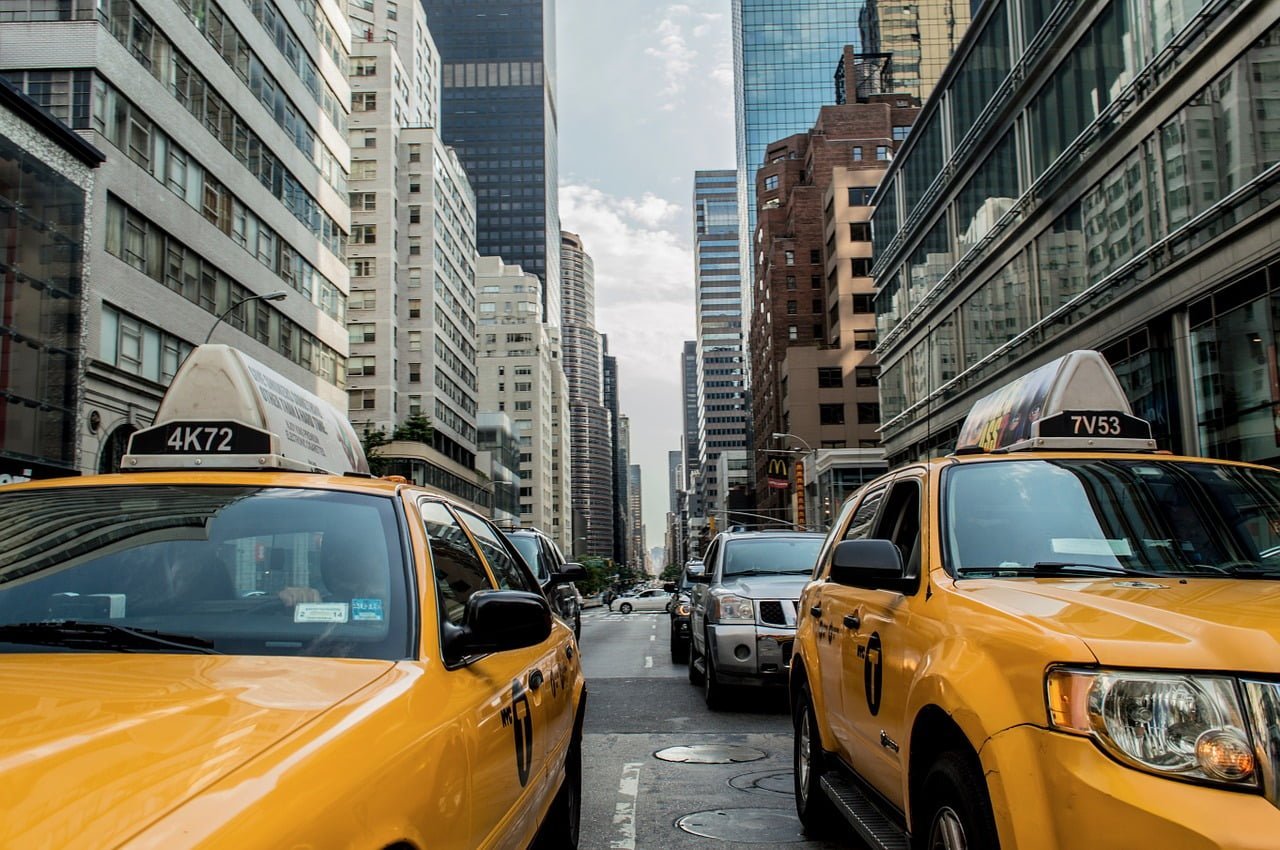 From secret alleyways to impressive castles, cities are the perfect place to find the magic of literature in real life, whether that be through visiting a city well known for its connections to a literary figure or a city that inspired a beloved novel's setting.  Terrible First date In the UK, while York has...
The Best Book Challenges to Participate in This Year
Since reading is for your personal enjoyment, you may feel as if setting a reading challenge for yourself this year is a misguided attempt to return to your school days. However, with January resolutions now disregarded in a forgotten gym membership, reading challenges can be effective ways of setting small goals for yourself and encourage...
Posted on: 14th February 2019
Category:
Why the book is always better
In a world where we are overloaded with different media, all forms of entertainment are not always equal, and now that we have multiple versions of the same story at our fingertips, one day there will be one version too many. In the midst of all these remakes and reboots, we may ask ourselves what...
Posted on: 16th November 2018
Category: