I love TV and especially soaps, always after the next big plot
All Posts
Coronation Street air special mental health episode as actress Alison King gives outstanding performance
Last night's Coronation Street episode was the culmination of months of self-torture Carla has suffered that began when Rana Habeeb (Bhavna Limbachia) died on her wedding day to Carla's sister Kate Connor (Faye Brookes). In the episode which aired on ITV, we saw a very broken Carla who after not taking her medication began to...
Posted on: 1st June 2019
Category:
Hollyoaks: The great British break-off!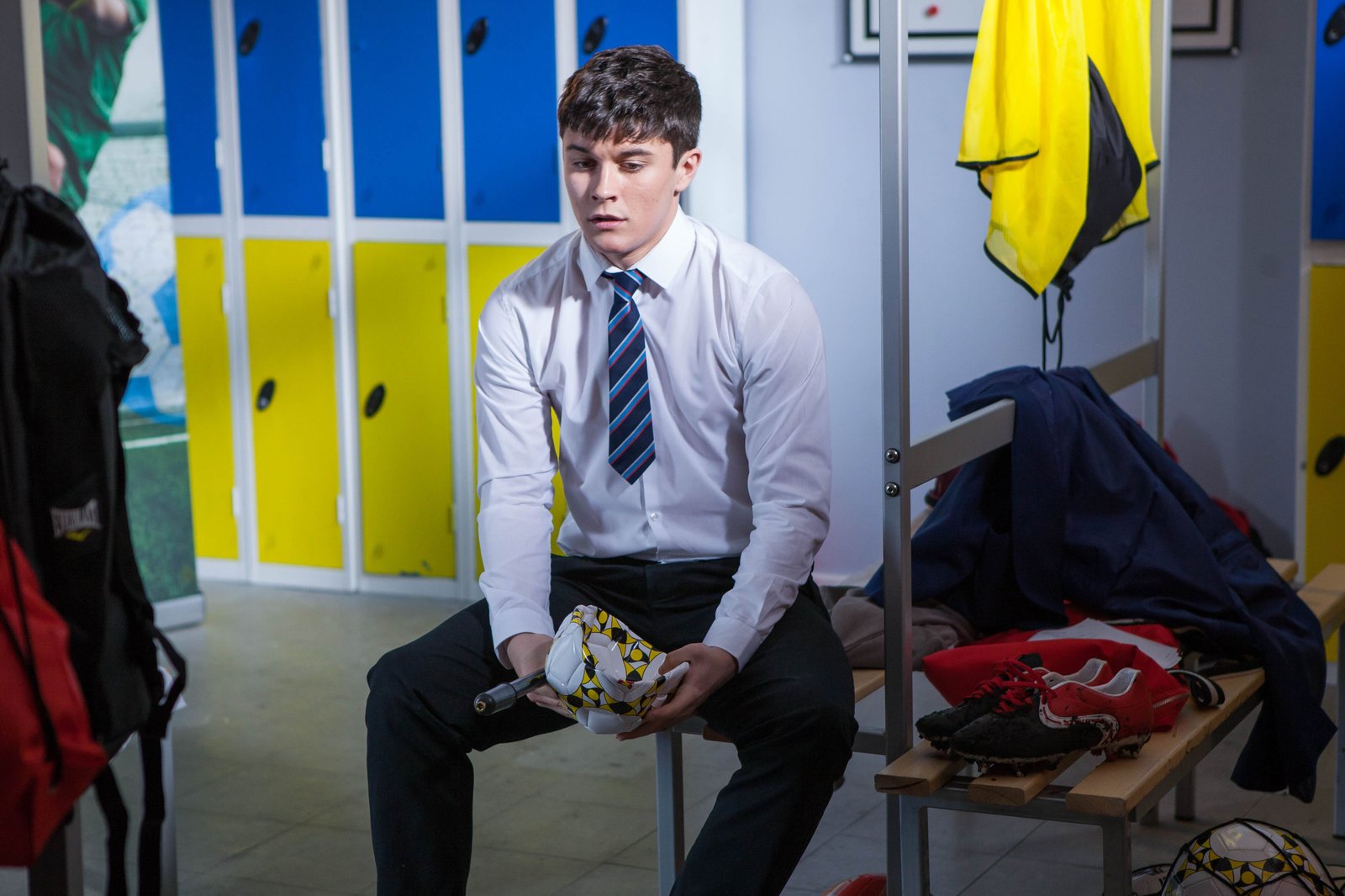 Forget your soggy bottoms and star bakers Hollyoaks is where it is happening next week. Diane is frantically trying to make all the food for Ollie's leaving party because her business is the one thing in her life she can control. Scott's offers to help, but then he accidentally drops the cake and ruins it,...
Posted on: 30th August 2018
Category: