All Posts
Is anybody considering our young girls in the NHS crisis?
It's 4 pm on a Tuesday afternoon at a local doctor's surgery. The waiting room is full. The ominous rows of steely chairs contain the usual medley of octogenarians, expectant mothers and middle-aged attendees of routine appointments. Yet within this mélange, there is a striking lack of people under the age of twenty-five queuing to...
Posted on: 12th September 2018
Category:
Why is nobody talking about domestic violence between male couples?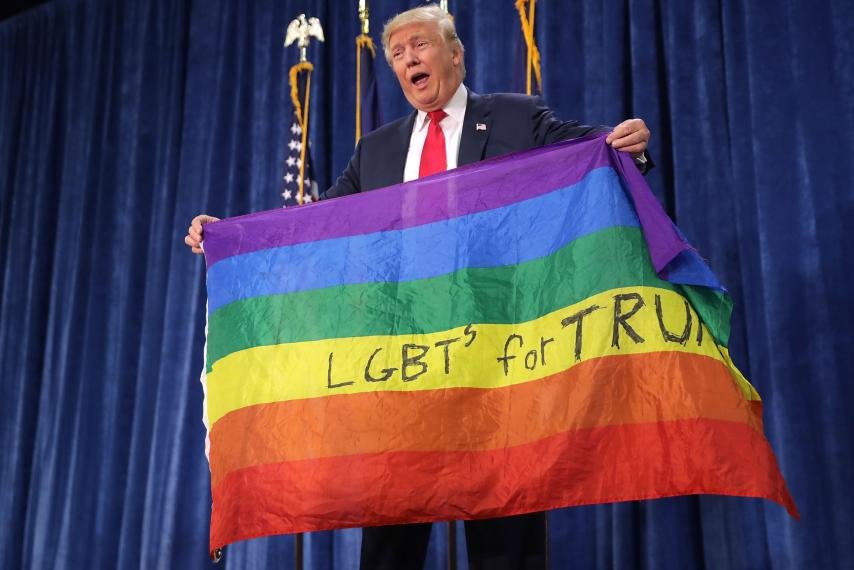 'He came home drunk one night and smashed me across the head with a phone and cracked my skull. I got myself to the hospital, and when I came home, he was gone'. These are the words spoken by Australian singer Russ Vickery in an interview with The Guardian in 2017. The breakdown of Vickery's...
Posted on: 5th September 2018
Category: