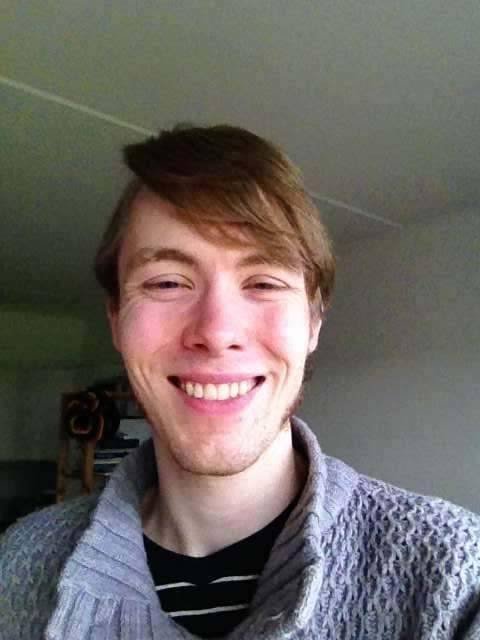 BA in History and English from the University of Copenhagen, Denmark, with study-abroad semester at the University of São Paulo, Brazil.
Specialization in International Relations with emphasis on American foreign policy.
Foreign policy analyst for Kongressen.com focusing on U.S. relations with Latin America.
All Posts
AI with Chinese characteristics – Artificial intelligence in Chinese military strategy
A common pattern throughout the history of military affairs is that the introduction of new technologies often leads to tremendous changes in the way that states conduct themselves in international affairs, and this of course includes the battlefield. Previous leaps in military technology have usually derived from broader patterns socioeconomic change affecting the majority of...