All Posts
Festivals: Better for work or pleasure?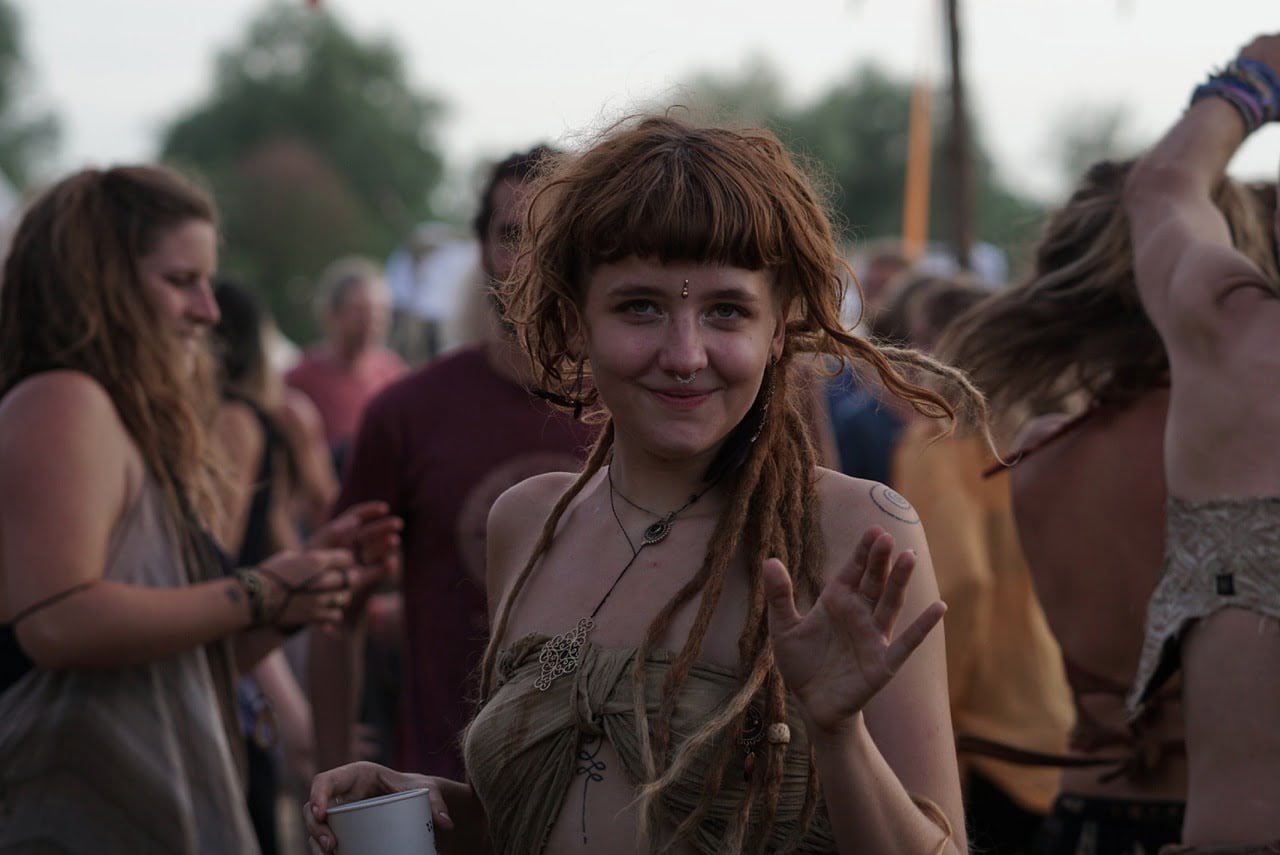 Sat on a bus from Wolverhampton to V-Festival 2015 whilst dressed in a Wall's ice-cream uniform is ridicule enough. Then try adding a wad of drunken festival-goers clad in glitter and flower-crowns, enough bags of camping gear for a hike up Kilimanjaro, and the lingering thought of spending the weekend scooping ice-cream whilst trying to...
Posted on: 1st May 2017
Category:
How to Explore Barcelona in 48hrs Whilst Broke
This will probably sound ridiculous, but I believe that the most unfortunate part about being a student is the freedom. Why? Because living in a constant limbo between adulting and still being treated like a small child puts a lot of pressure on us. We are told that we are young with the freedom to move about...
Posted on: 26th February 2017
Category:
Period Sex: What are the benefits of it and why should you give it a go?
Since the dawn of time, or more so the rise of my pubescent teen self, I have heard girls nattering in loos far and wide about not being able to go swimming, not being able to go out recklessly partying, and possibly the worst of all of the 'nots', not being able to have sex. Why?...
Posted on: 10th February 2017
Category: