All Posts
America's Witches Are Coming for Trump
Binding Trump Donald Trump becoming POTUS was an unexpected victory for a lot of people. Since being elected, his presidency has been nothing short of chaos, leaving many Americans feeling disillusioned. Some make Youtube videos condemning the President, join protests and marches to deal with the pain; but some are taking it a step further. Witches...
Posted on: 13th March 2017
Category:
Time to Stand up to Ticket Touts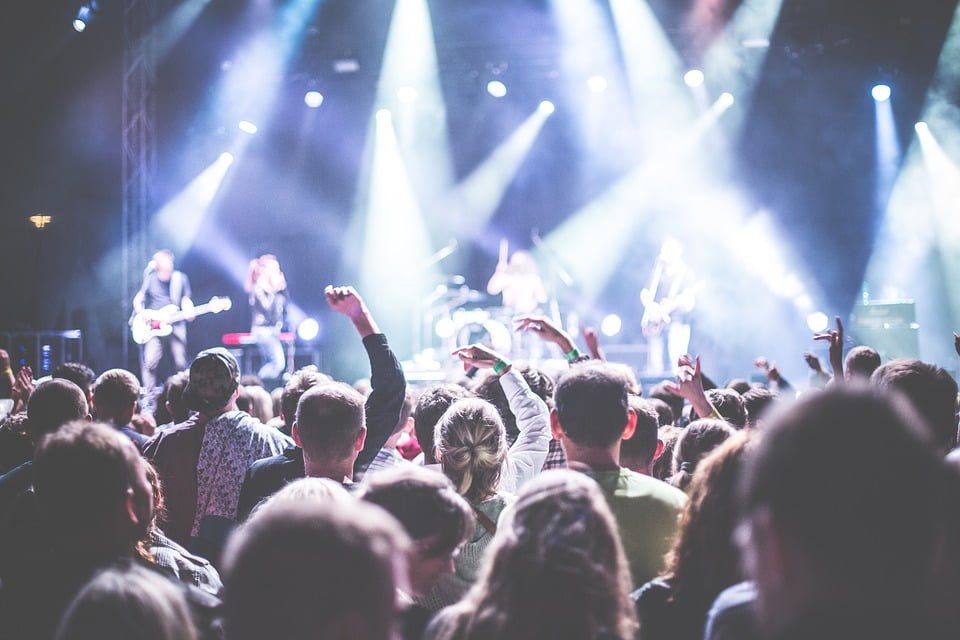 Have you ever sat waiting patiently to get tickets for a concert and they sell out in minutes? Then a minute later they're on secondary websites for hundreds of pounds? I'm sure everyone reading this will have experienced it at some point. And I'm sure you're about as sick of it as I am. Back...
Posted on: 24th February 2017
Category:
Make Women Nasty Again
During the third and final US Presidential Debate, Donald Trump interrupted Hillary Clinton to proclaim that she was "such a nasty woman." Branding Clinton as such seems to have encapsulated Trump's lack of respect for his opposing candidate, and of all women, in a single comment. However, something beautiful has occured amidst the constant stream of negativity oozing...
Posted on: 29th October 2016
Category: