All Posts
Has Instagram changed the way we travel?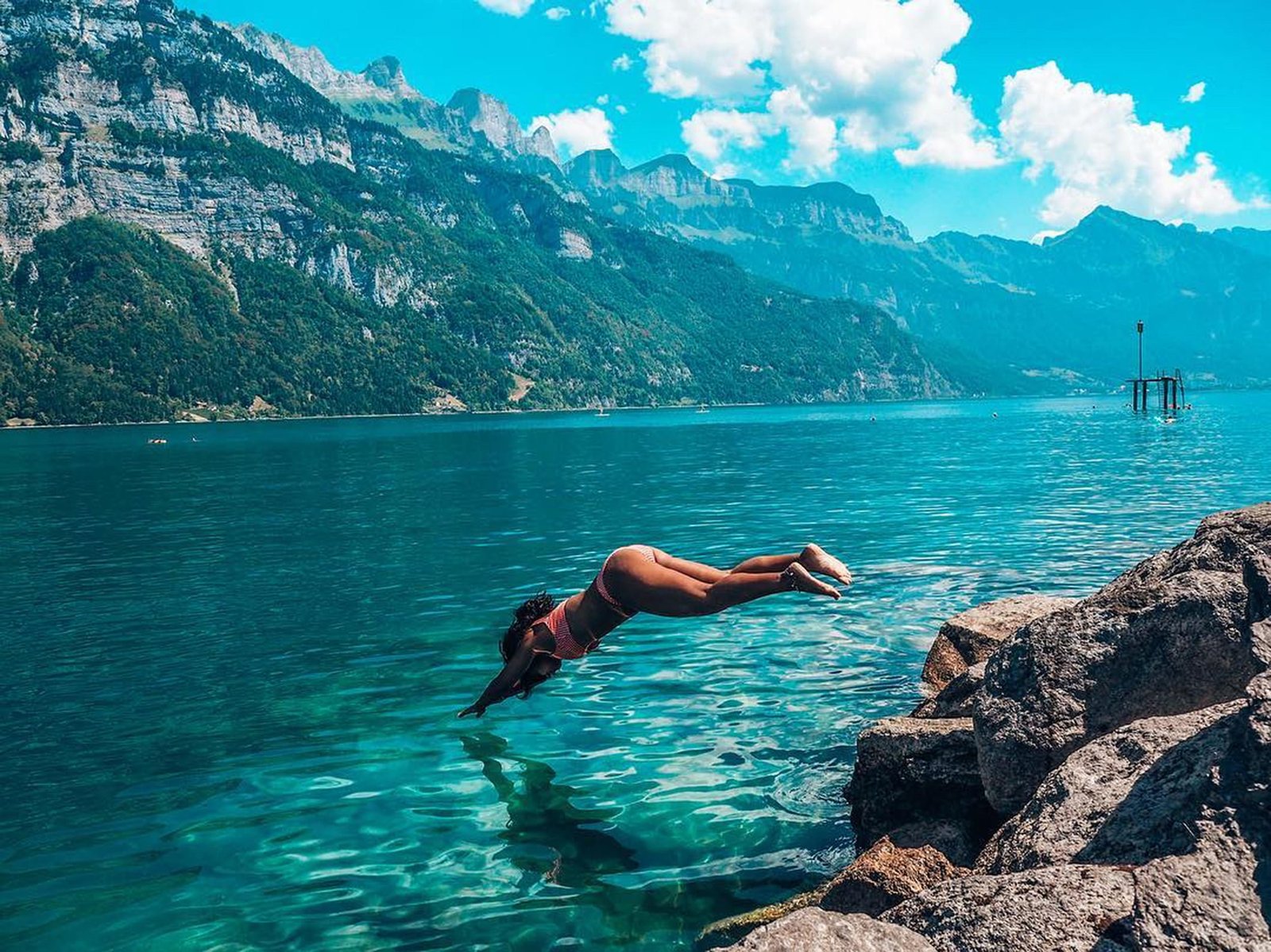 From getting those essential poolside selfies, to posting the inevitable "hot dogs or legs" pics on Instagram there's not doubt social media has a huge impact on every aspect of our lives, but what about travel? Are we all just doing it for the 'gram? While 10 years ago we might have gone on holiday...
Posted on: 7th January 2019
Category:
How blogging helped build my career
It's funny how something that starts out as just a hobby can quickly become one of the most important things in your life—but if like me, you're passionate about writing, blogging can offer a creative outlet like no other. There are not many ways for young media and journalism lovers to make their voice heard...
Posted on: 22nd December 2015
Category: