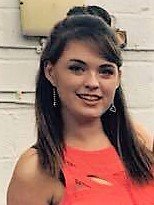 Multimedia journalist and author, living and studying in London.
All Posts
How to get work experience in journalism while you're at school
If you're thinking about a career in journalism but want to know more about it, work experience could be your solution. As well as learning more about a journalism career, work experience will be a valuable, often vital, part of your CV when you come to apply for jobs. It's seen as important in the...
Posted on: 31st October 2019
Category: