I'm Kettle's Managing Editor for Current Affairs, as well as a contributing writer. I've been with Kettle since April 2012.
You can follow me on Twitter @alex_veeneman. You can email me at alex@kettlemag.co.uk.
All Posts
The coffee shop and self-care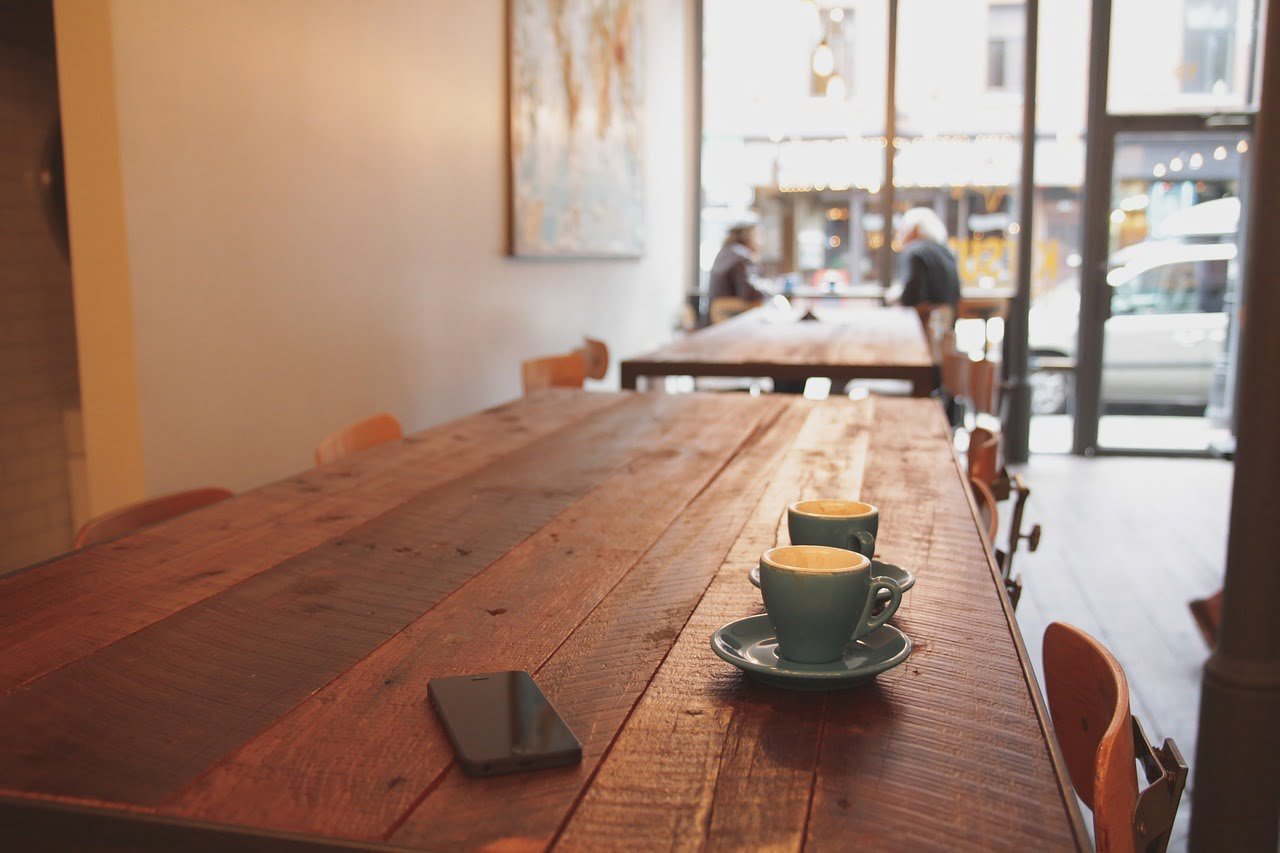 Upon first entry through the side entrance in a busy shopping centre, life appears to stop. People sit down, drinks and other items in hand, and focus on the conversation. The queue when I visited on a Saturday morning this past February was long, with sound of drinks being made all while the woman at...
Posted on: 21st May 2018
Category: